To enrich lives by positively impacting our community through innovative real estate development and construction services, while safeguarding supplier diversity. We achieve this through a commitment to excellence, integrity, innovation, continuous improvement, and corporate social responsibility.
Excellence
Excellence is the cornerstone of the corporate culture allowing the firm to deliver quality services and excellent customer experiences by taking pride in their work output because leadership invests in professional development and worker retention.
Integrity
We are a trusted partner and community trailblazer that supports and uphold the integrity value by establishing an unwavering commitment to comply with all laws, corporate policies, and directives to preserve the impeccable reputation while continuing to build positive relationships internally and externally.
Innovation
To meet the demands of complex challenges, the corporation proactively leads with critical innovative strategies to accelerate customized solutions for clients by studying market changes and recognizing emerging opportunities that will provide the most value to clients.
Continuous Improvement
The corporation continues to refine and optimize solutions and strategies to deliver excellent services based on professional experiences, market research, customer feedback and innovative techniques by committing to enhancing their knowledge and skill set as subject matter experts.
Corporate Social Responsibility
The corporation continues to build the legacy of corporate social responsibility by committing to building a more sustainable and equitable future by driving scalable social impact for customers, employees, minorities, communities, and other stakeholders, and by participating in corporate events and setting personal goals to assist with social progress.
Raleigh Raised Development is a result of our founders growing up in Southeast Raleigh. That upbringing inspired the desire to shine a light on the under-representation of the Black community in local development efforts. Each of our founders is a product of a Historically Black University and shares a passion for engaging with the community to ensure inclusion and equity around new projects. No matter what type of real estate project arises, we make sure that the community's needs are met.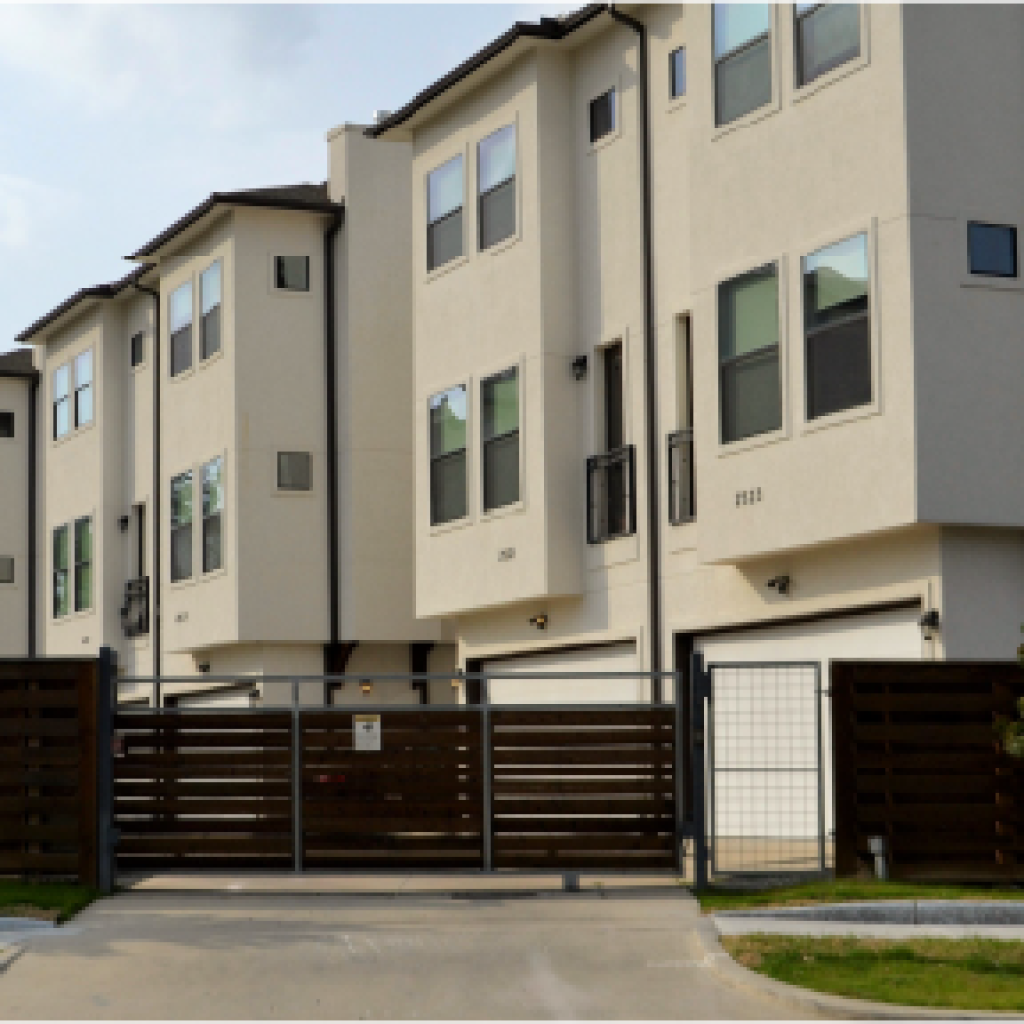 Engaged in over $2B projects (Mixed-Use, Multifamily, Affordable Housing, Office, Special Purpose, etc.)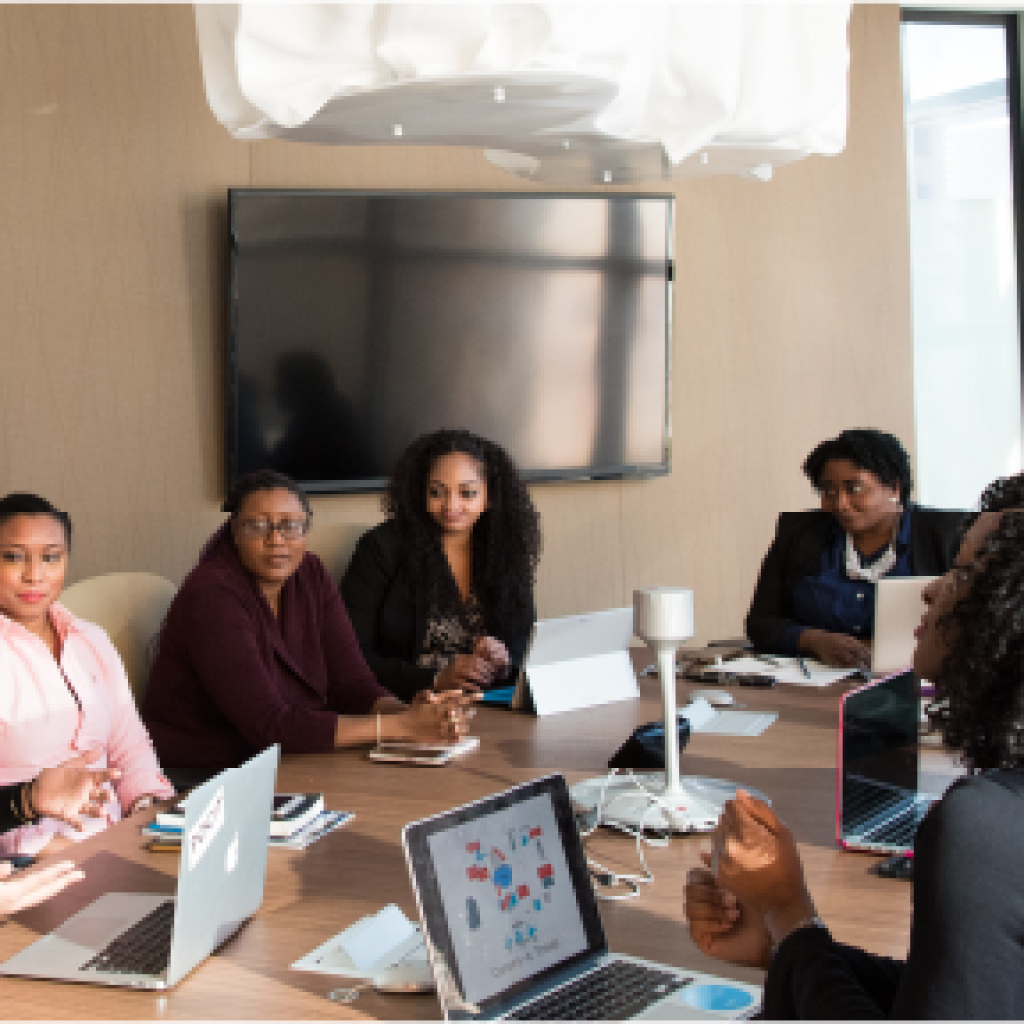 Over 100% positive impact throughout communities served with increased public advocacy experience.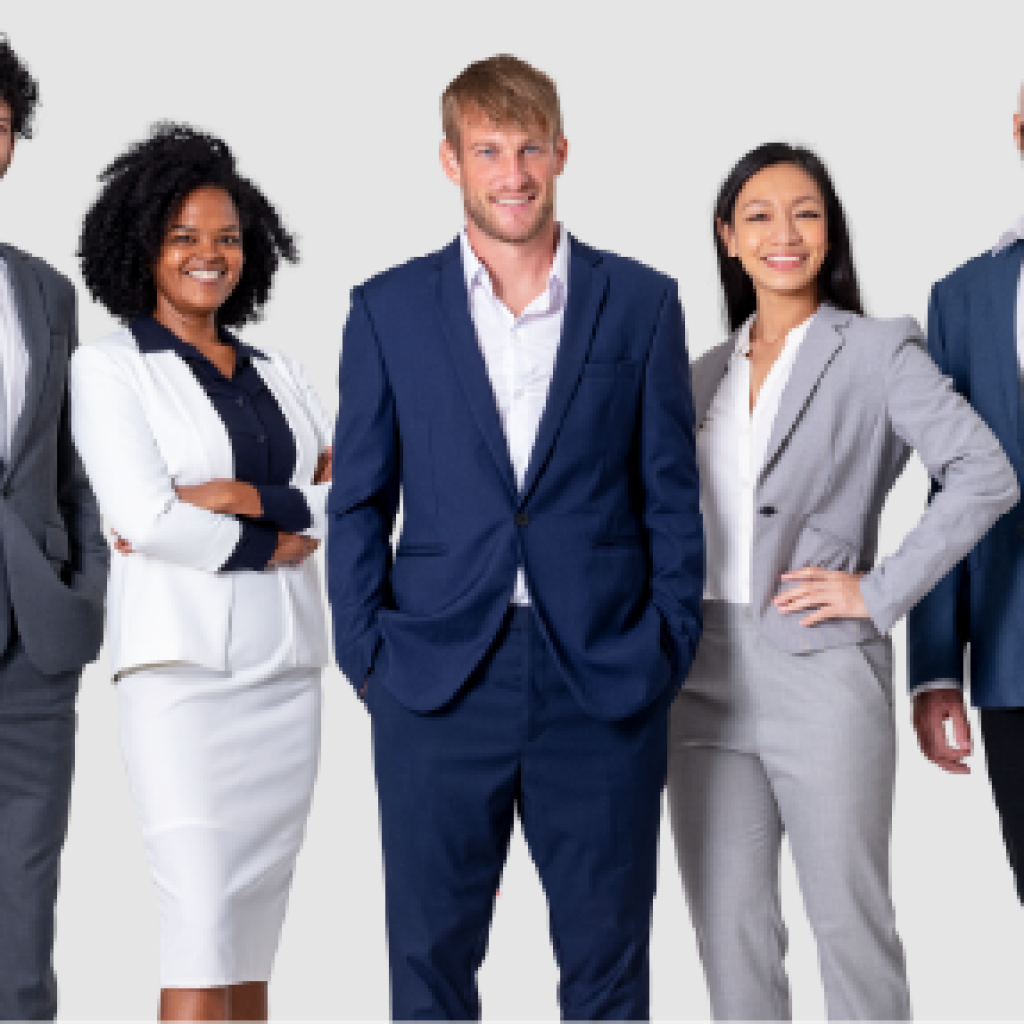 MINORITY WORKFORCE DEVELOPMENT
Committed to increasing the statewide MWBE goals by 2X to foster prosperity for minority individuals, businesses, and communities to support initiatives for equality and ending intergenerational poverty.
Our team has well-established roots in the North Carolina community. The level of trust developed over the past decade allows our team to strategically partner with you for any new real estate projects.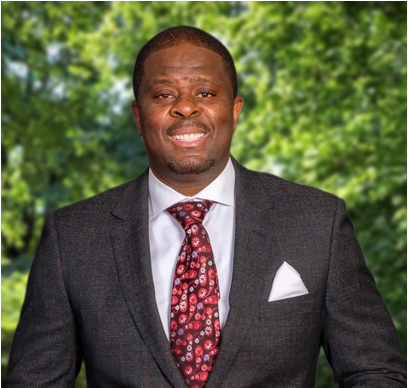 Co-Founder & Chief Marketing Officer