Raleigh Raised Development is a trusted partner delivering exemplary real estate development services. Our goal is to engage with the community while leveraging innovative, equitable strategies to create projects that serve all impacted stakeholders.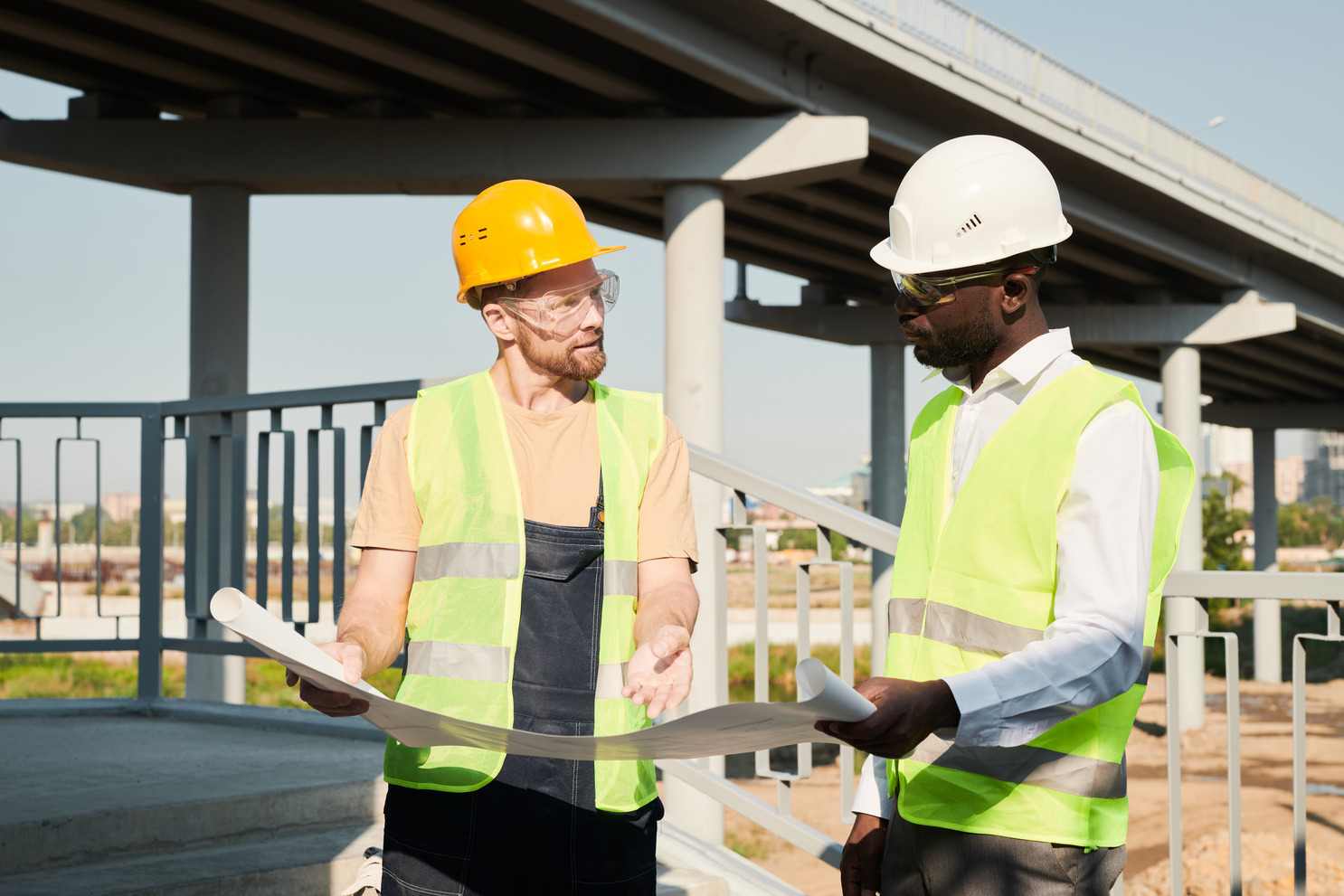 Working with owners, architects, engineers, and other construction professionals planning, coordinating, and overseeing construction projects.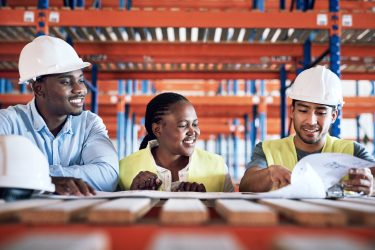 Safeguarding supplier diversity and minority participation in local development efforts.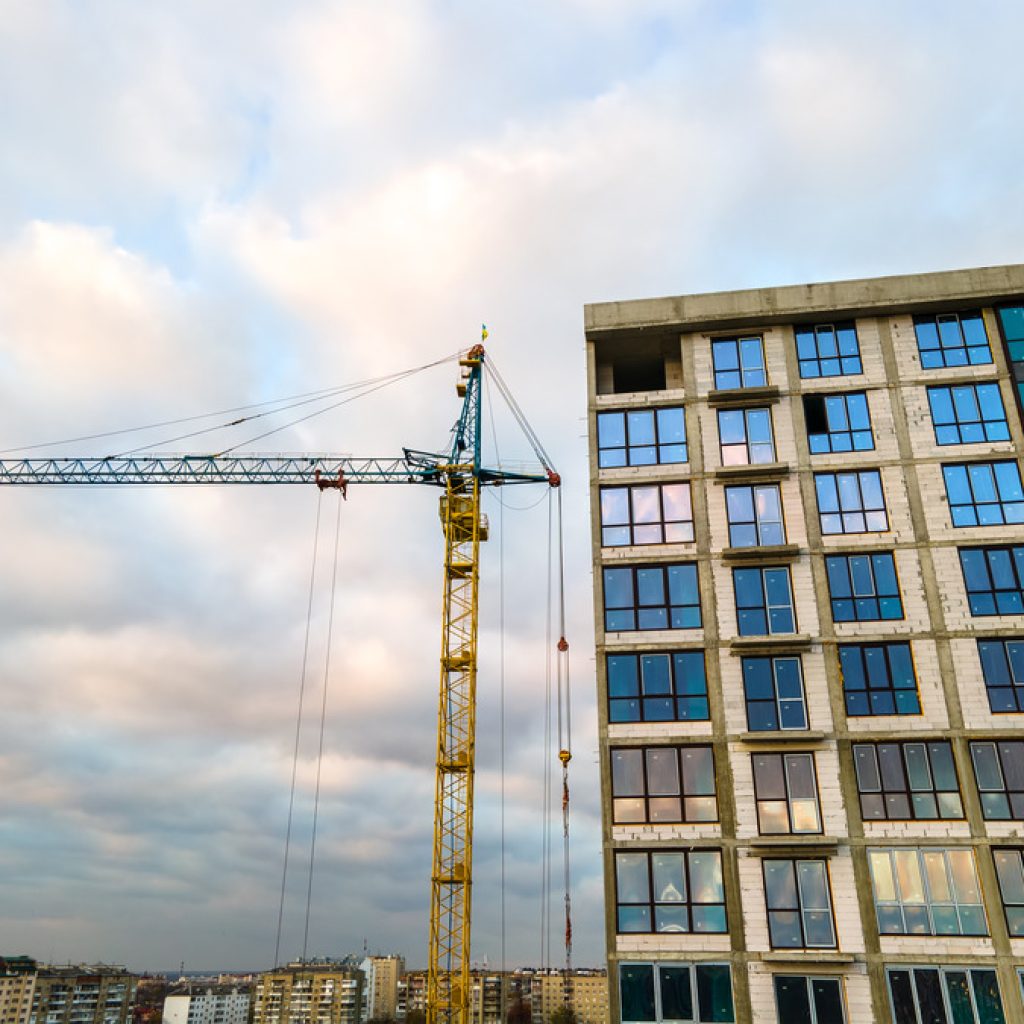 Raleigh Raised Development performs a wide variety of activities, from large-scale commercial projects to community site redesigns and everything in between.
Our experienced team of professionals manages this complex process because it is such an important part of the economy and the community. We work with public and private entities, and the community to identify land that has the potential for development. Once suitable land is found, we develop a master plan for the project that may include the type of units, the amenities, and so on. Once the master plan is completed, the next step is to engage with the community to make sure that the development is right for them.
Some benefits to the community include job creation, increased tax revenue, and improved infrastructure. Development can also help to revitalize a community by bringing new investment and energy into an area. When done thoughtfully and with input from the community, real estate development can drive positive change. However, the needs of the community must be heard along with the desires of the owners, to ensure successful outcomes are achieved
Our construction management goal is to ensure that our projects are completed on time, within budget, and according to specifications.
Our team relies on our values of innovation and continuous improvement to ensure that all of our stakeholder needs are met. Additionally, we work closely with our clients to make sure the community is engaged early on during preconstruction and throughout the project.
And, finally, it is critical that personnel from underrepresented communities have a seat at the table. Our company is dedicated to providing opportunities and measuring the participation of diverse suppliers for each development project we are involved in.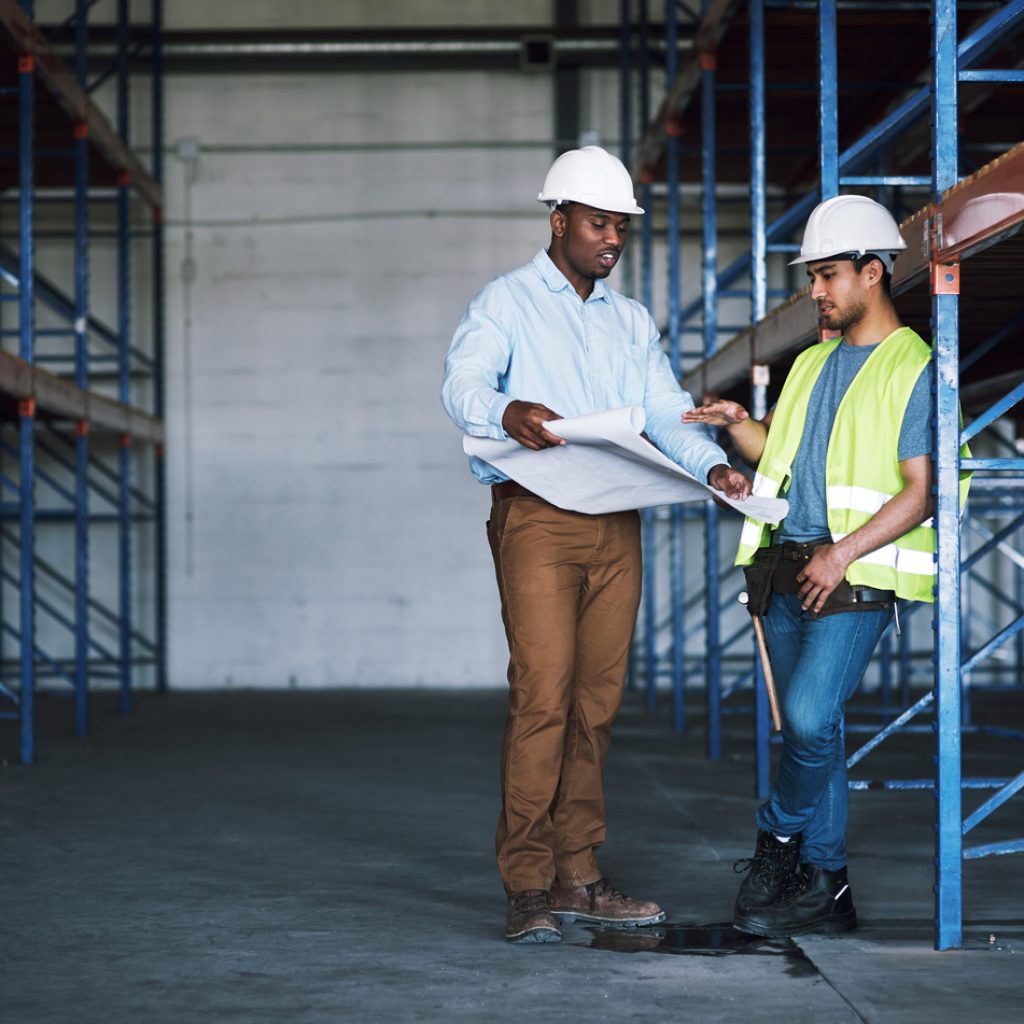 MWBE Program Management & Outreach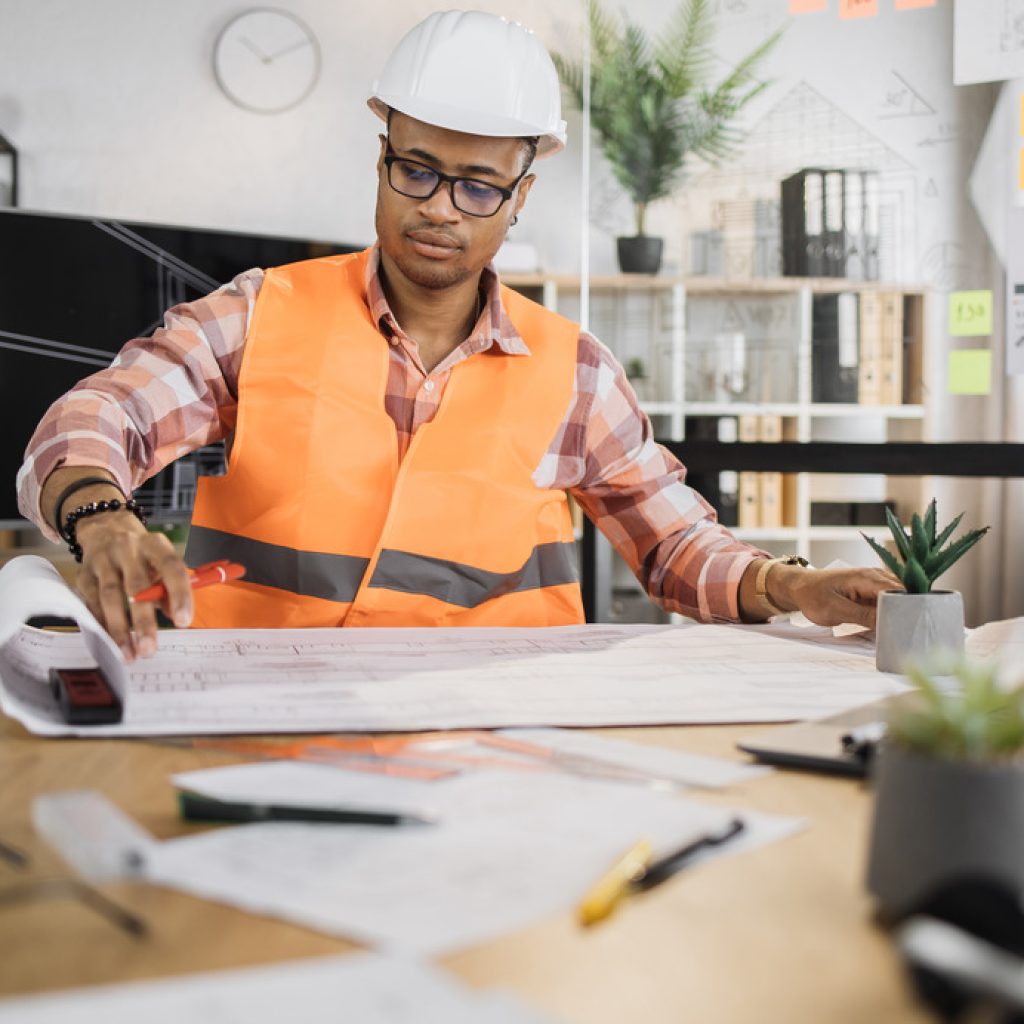 Historically, minorities and women have not been a significant part of the construction industry. At Raleigh Raised Development, we work hard to change that.
Our role is to safeguard minority participation and supplier diversity to meet defined MWBE participation goals by leveraging innovative diversity, equity, and inclusion strategies and partnering early with general contractors to select qualified diverse subcontractors. This includes awareness of opportunities, outreach to diverse suppliers, and education so that these groups can work together to develop the best projects for the community with participation from the community.
We drive the message to investors and contractors that focusing on supplier diversity creates positive opportunities. Creating a more diverse pool of potential suppliers can increase competition, lower prices, and improve the quality of goods and services.
Our team continuously searches for opportunities to reach out to diverse suppliers so that we can help to promote economic development in underserved communities.