RALEIGH RAISED development
Your trusted partner enhancing communities, with a laser focus on designing a customized solution that aligns with your strategic goals while proactively managing community engagement and supplier diversity.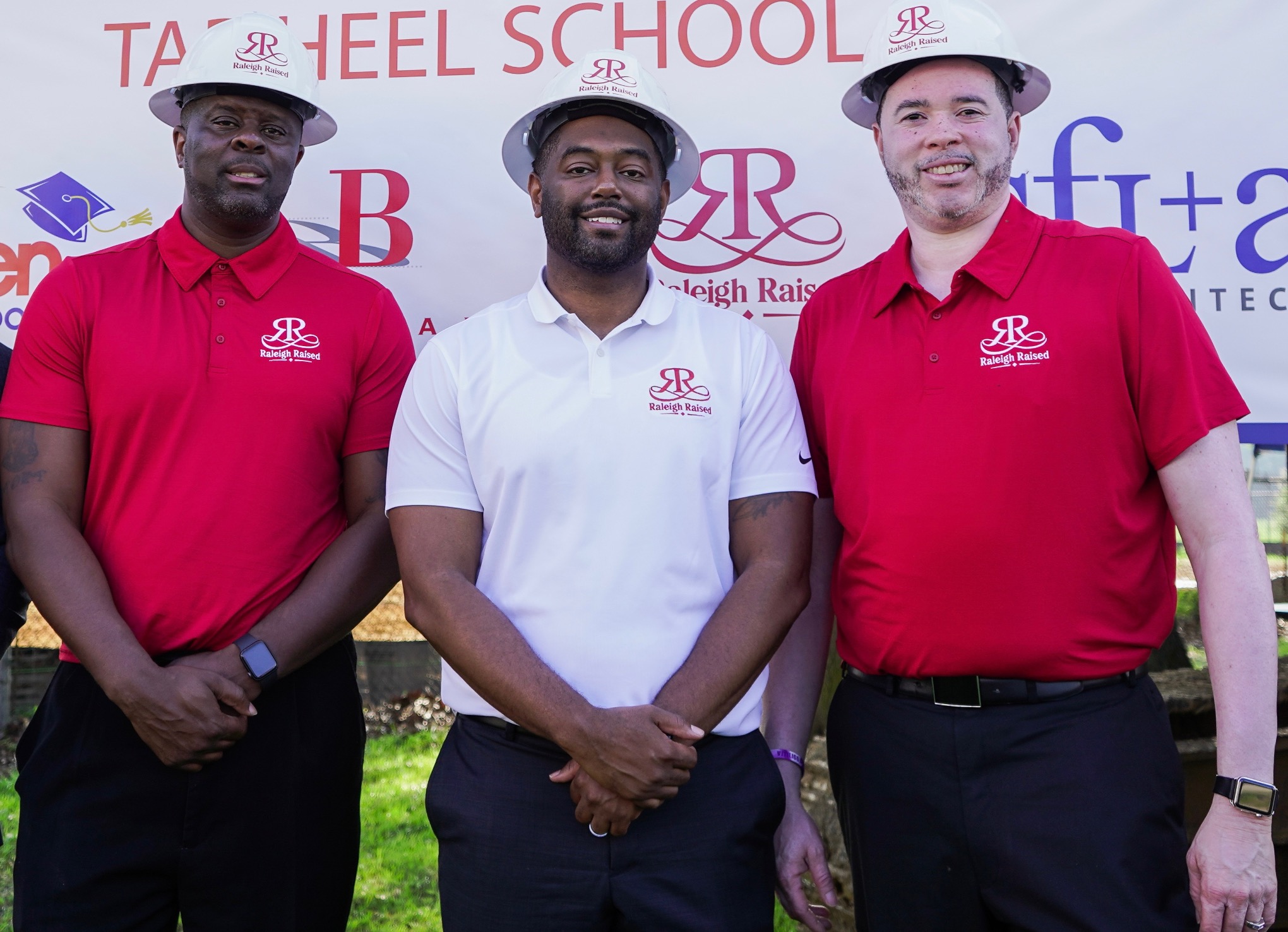 At Raleigh Raised Development, we help you optimize your real estate assets while engaging with the local communities you serve. Our team delivers Real Estate Development, Construction Management, and Minority and Women-Owned Business Enterprise (MWBE) Program Management & Outreach. As a certified minority-owned business, we are passionate about supplier diversity and providing other minority businesses the opportunity to participate in local development activities.
Our comprehensive solutions, combined with our unique insights and capabilities, are the catalyst to making clients' goals of enhancing communities come to fruition.
Our expertise in real estate development and construction industries spans multi-family, affordable housing, schools, mixed-use projects, office, special-use developments, and luxury communities.
With over 20 years of real estate development and construction industry experience, our founders are proven trusted pillars in the community. Each has existing relationships that span government agencies, community-based organizations, and diverse subcontractors.
Read about the recognition of our team as we continue to improve economic disparities in the communities we serve.